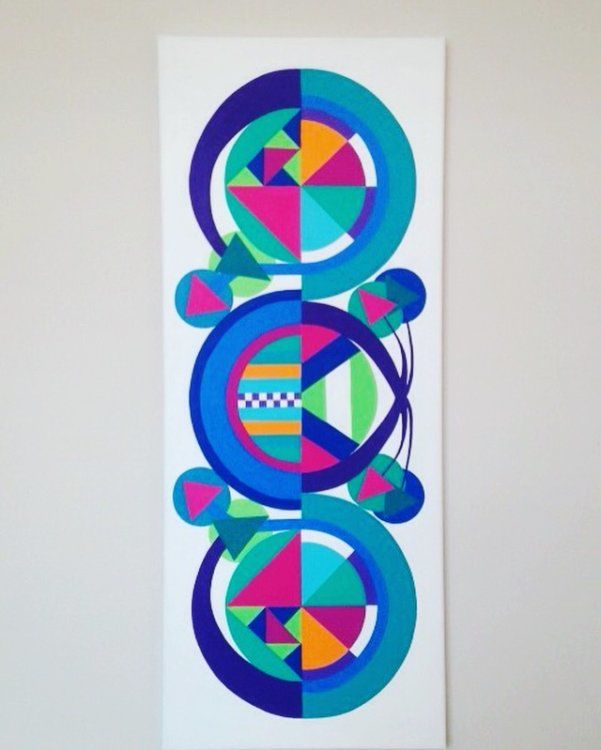 The latest in The Mind Series, the "Change of Mind" represents thoughts and ideas that are modified and then reinvented.
Acrylic on canvas
40cm X 100cm X 2.8cm
Signed on the back to enable the painting to be hung whichever way round is preferred
£225 FREE UK shipping.
Please enquire via Contact page for worldwide shipping charges.